Map Underground Utilities with High-Accuracy
Accurately mapping buried legacy pipe has traditionally required dig spot holes, physically exposing the buried pipe, and then capturing its location. This is time consuming, expensive, and inconvenient for everyone who lives and works in the area. Are you ready to bring your buried assets to life without digging? Eos Locate™ for ArcGIS® is the world's first real-time, survey-grade underground mapping solution for ArcGIS. With Eos Locate™ , it takes just a few seconds to locate and map buried infrastructure with highly accurate coordinates and depth below cover, directly into ArcGIS. This solution drastically cuts down time and labor spent in the field remapping existing utilities, while improving the accuracy of geospatial records.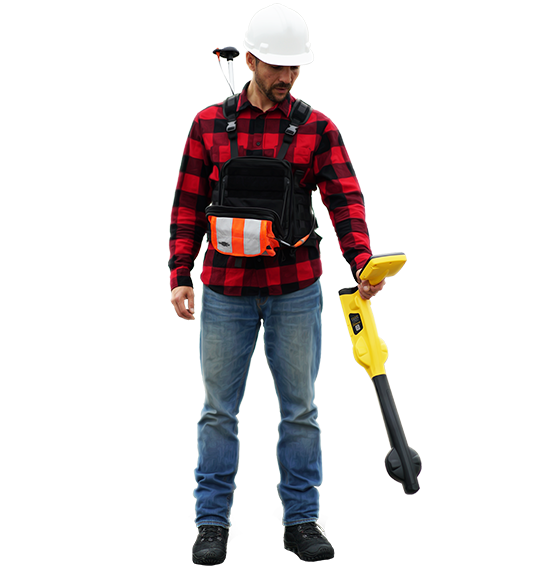 Key Benefits of Eos Locate™
Fix Legacy Pipe Data
Legacy pipe data has always been more challenging to map than newly installed, exposed assets. With Eos Locate ™, you no longer have to choose between cost and accuracy. You can finally map buried utilities with centimeter-level accuracy easily and efficiently.
Remap Without Shovels
Eos Locate ™ drastically minimizes, if not eliminates, the need to physically expose pipes with expensive and potentially destructive spot digging. By combining Arrow GNSS, ArcGIS, and utility locator technology to map buried assets from above the ground, you'll have the least invasive mapping method.
Ditch Blind Digging
Pipeline incidents cost millions of dollars per year, before factoring in the human cost of failure. When you have accurate, reliable maps of underground infrastructure, you can help prevent costly and unwanted liabilities.
What Can You Map with Eos Locate™?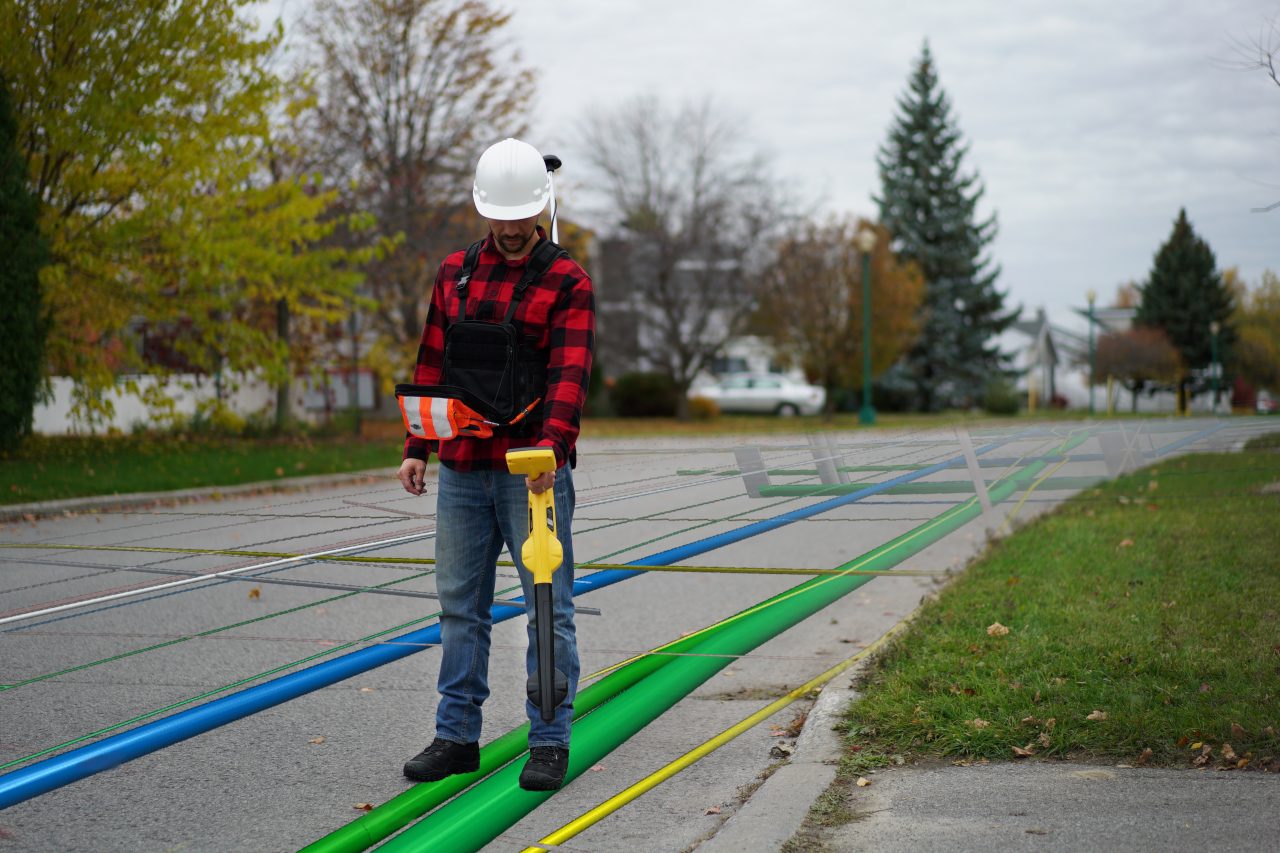 Map Mixed Utilities with Survey-Grade Accuracy
Eos Locate™ Can be Used in a Variety of Industries…
Using Eos Locate™ for ArcGIS®, a single employee can both locate and map underground utilities with either submeter, or even centimeter, accuracy. Eos Locate™ can be used with a variety of utility types, including these:
Electric/Power
Gas
Water
Telecommunications
Pipeline
Cable TV
CCTV
Sewer
Although Eos Locate™ was originally designed to work with Esri's ArcGIS Collector app, it now also supports the newer ArcGIS Field Maps app.
What Hardware and Software is Required for Eos Locate™?
Eos Locate™ is a free solution from Eos Positioning Systems. However, you must have all the required hardware and software components in order to use the solution.
Arrow Series® GNSS Receiver
You will need an Arrow Series® GNSS receiver. We recommend the Arrow Gold® receiver because it will give you the best elevation.
iOS Mobile Apps
Eos Locate™ requires two iOS® mobile apps to be installed on your device: Eos Tools Pro to manage the solution workflow, and Esri's ArcGIS Field Maps to perform the data capture. You will also need an iPad® or iPhone®.
Compatible Utility Locator
Eos Locate™ is compatible with many popular utility locator brands, including models of Subsite, Radiodetection, 3M, and Vivax-Metrotech.
Request a Free Training Demonstration of Eos Locate™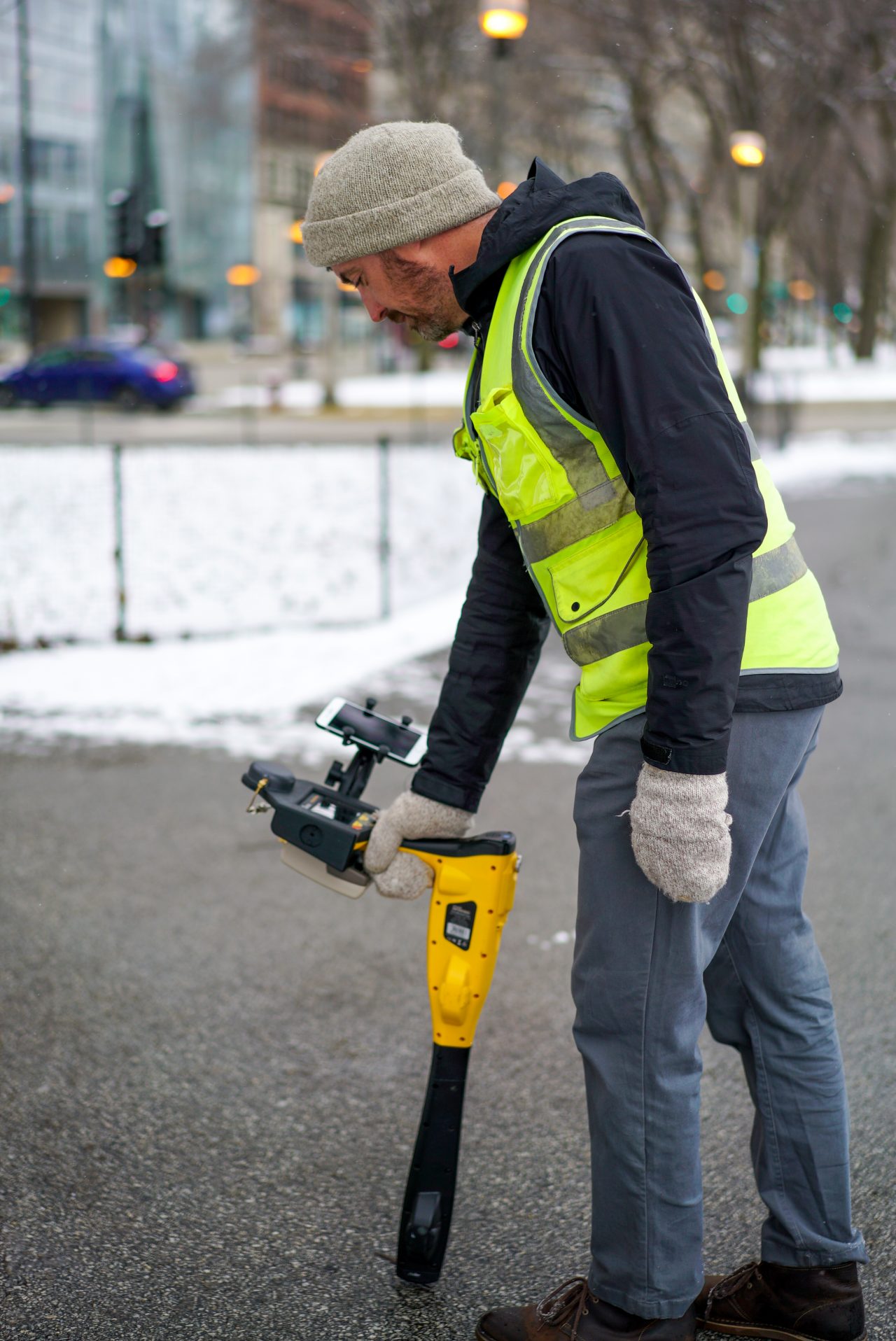 Learn How to Map Underground Utilities Yourself
Free Training Video Workshop is Available on Demand
Interested parties can request a free copy of our 3.5 hour, in-depth virtual training workshop on Eos Locate™. In this 2021 workshop, experts from Eos, Esri, and various utility locator companies join together to explain the fundamental concepts underlying high-accuracy underground mapping. You'll be trained on the following topics:
Foundational overview of GNSS
Overview of ArcGIS apps, including differences between ArcGIS Collector and ArcGIS Field Maps from an Esri expert
Indoor demonstration: How to set up your ArcGIS web maps for use with Eos Locate™
Outdoor demonstration: How to configure Eos Tools Pro and ArcGIS Field Maps, using the Eos Bridge™

(with non iOS-compatible locators)

, and collecting a buried gas pipe in real time
In order to request a copy of the recording, email our marketing team. Use your work email address to guarantee delivery.
Featured Arrow Gold® Case Study Using Eos Locate™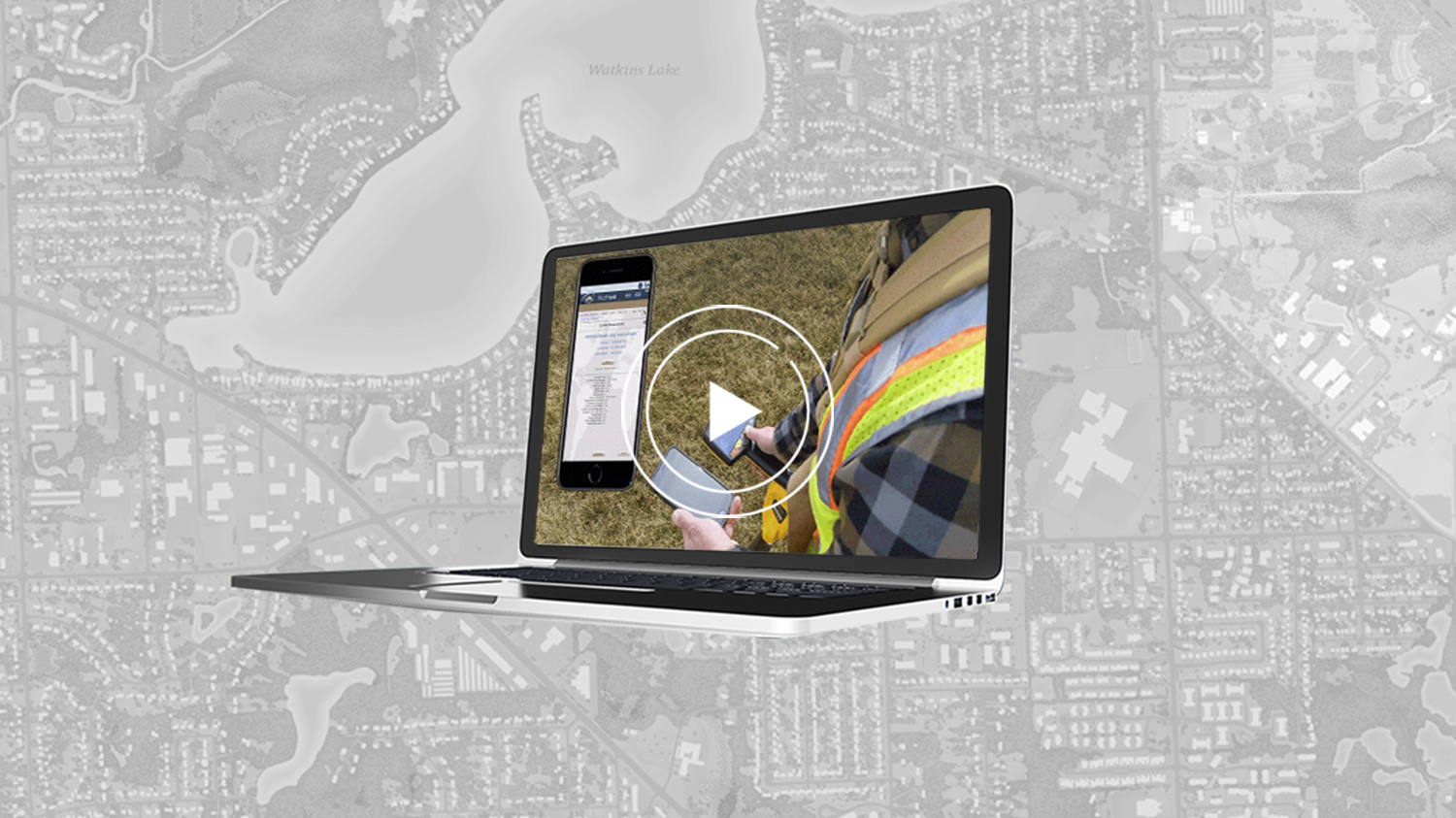 In this webinar, Esri, OHM Advisors and Eos explore underground utility mapping with Eos Locate™ for ArcGIS®, including a utility case study.
More Info
What People are Saying About Eos Locate™
Matt Piper
"Knowing where your infrastructure is, visible or buried, is a major step toward taking full advantage of the capabilities of ArcGIS Online. With Eos Locate, anyone managing underground assets can finally raise their confidence level in the accuracy and true location of their data."
Global Director Industry Solutions: Utilities, Water, AEC & Infrastructure, Esri / CA, United States
Todd Chapman
"Previously, we were seeing that our old water mains could be off by up to 20 feet. With the new Eos Locate solution, we're seeing that it's accurate to under an inch."
Senior GIS Analyst, Indiana American Water / IN, United States
Michael Cousins
"By using Locate, we're literally able to achieve locating at half the time we originally planned for, and if we were to have used a locate service at this location, the process is a third of the time. We only had one person working with Eos Locate, versus up to three people touching the data in previous workflows."
GIS Practice Lead, OHM Advisors / MI, United States
Tom DeWitte
"Eos Locate for ArcGIS is a game changer. It allows a locator who is already performing a required task, i.e., the call before you dig locate, to accurately map and directly load into ArcGIS the location of the existing pipe or cable. No digging, data prep, or data conversation is required for this new type of data collection."
Technical Lead for Gas, District Heating and District Cooling, Esri / CA, United States
Related Hardware and Software for Eos Locate™
Slide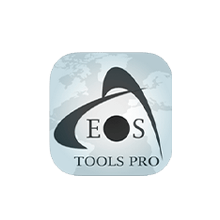 Slide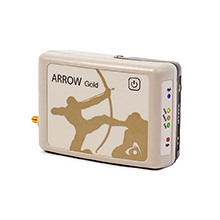 Arrow Gold® GNSS Receiver
Slide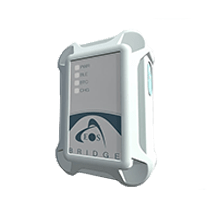 Slide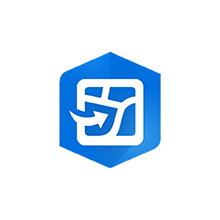 Recommended Resources for Eos Locate™
Download a Manual
Eos has published several user manuals and quick start guides for using Eos Locate™ with various utility locator brands.
Watch Video Tutorials
Eos has published several video tutorials for using Eos Locate™.
Download the Eos Toolbox
Eos provides a free ArcGIS Pro toolbox for customers getting started with Eos Locate™. Learn about how to use the toolbox and download it from our Knowledge Base.