Eos Tools Pro is a free GNSS monitoring application from Eos Positioning Systems. Eos Tools Pro is compatible with Arrow Series® GNSS receivers and Eos solutions. With Eos Tools Pro, mobile workers can monitor GNSS metadata (e.g., PDOP, RMS, differential status, satellites tracked/used) in real time. Eos Tools Pro also enables connection to RTK networks and base stations through its built-in NTRIP client. In addition, Eos Tools Pro offers advanced features, such as configurable alarms and real-time GEOID height conversions. Eos Tools Pro is also the main app used in a number of Eos solutions, including Eos Locate™ and Eos Laser Mapping™, both for ArcGIS apps. Please note Eos Tools Pro does not collect data. For data-collection apps, we recommend a variety of partner apps. As of 2022, we are pleased to announce that Eos Tools Pro now supports MDM solutions for iOS installments, so you can push standard sets of app configurations to any number of field workers.
App Store
Google Play
Windows
Monitor GNSS Status
Monitor important GNSS metadata — such as estimated accuracy, differential fix status, PDOP, HDOP, and number of satellites tracked — for real-time QA/QC.
Stream RTK Locations
With its built-in NTRIP client, Eos Tools Pro lets you connect to any RTK network or base station and stream centimeter-level positions to your own data-collection app.
Set Alarm Thresholds
Audible and visual alarms notify you when a condition, such as a high estimated accuracy, falls outside acceptable thresholds.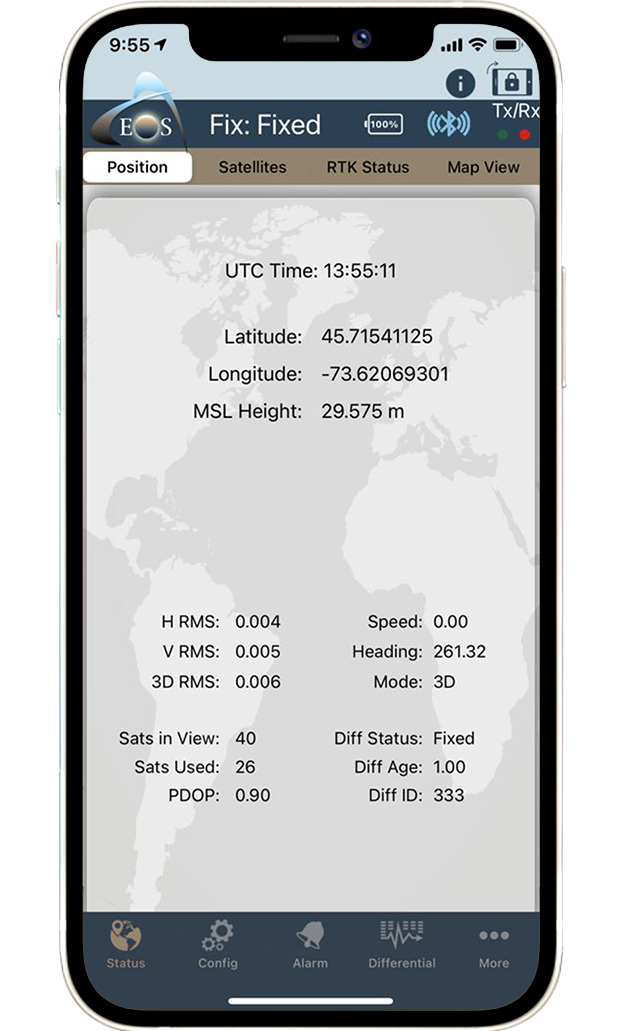 Set Datum Shifts
Eos Tools Pro allows you to apply a real-time datum shift to your Arrow coordinates to match your map datum.
Calculate Orthometric Heights
Eos Tools Pro optionally outputs practical orthometric heights for you, by converting from ellipsoidal heights using regional GEOID models on the fly.
Use With Your MDM
Simplify your GNSS-settings deployment by pushing standardized configurations of Eos Tools Pro to any number of field workers with your MDM.
Eos Tools Pro: Added Value
Eos Tools Pro can support any third-party app (e.g., from existing Eos partners or even your own proprietary app).
Eos Tools Pro supports MDM deployments on iOS, so you can push standardized app setting parameters to all field workers at once.
Easily Connect to RTK
Eos Tools Pro supports all RTK networks and base stations
Eos Tools Pro has a built-in NTRIP client that allows you to connect to any available RTK network or base station.
RTK network: Oftentimes, local government bodies (e.g., DOTs) maintain a free RTK network with logins available upon request. Other times, there is a paid RTK network available. Eos can help you determine if a network is available in your area.
Base station: In addition, Eos Tools Pro can be used to log in to your own  or any other base station. If you don't have an available base station, Eos can help you determine if it is cost effective to install an Arrow Gold® base station at your facility or bring a portable base station to your work site.
Monitor GNSS Metadata Live
With real-time GNSS monitoring, you can ensure that only the highest quality data is being used in your mobile workflow. GNSS metadata fields are important markers of how accurate your data was when it was collected. It also lets you track the number of satellites available and used, and which differential correction status is being used (e.g., DGPS, RTK Fixed, RTK Float). Accessing these GNSS metadata live lets you control location quality live. In addition, many companies partner with Eos so that these metadata fields can be captured within popular third-party apps, providing a glimpse back in time to the conditions in which your location data was captured.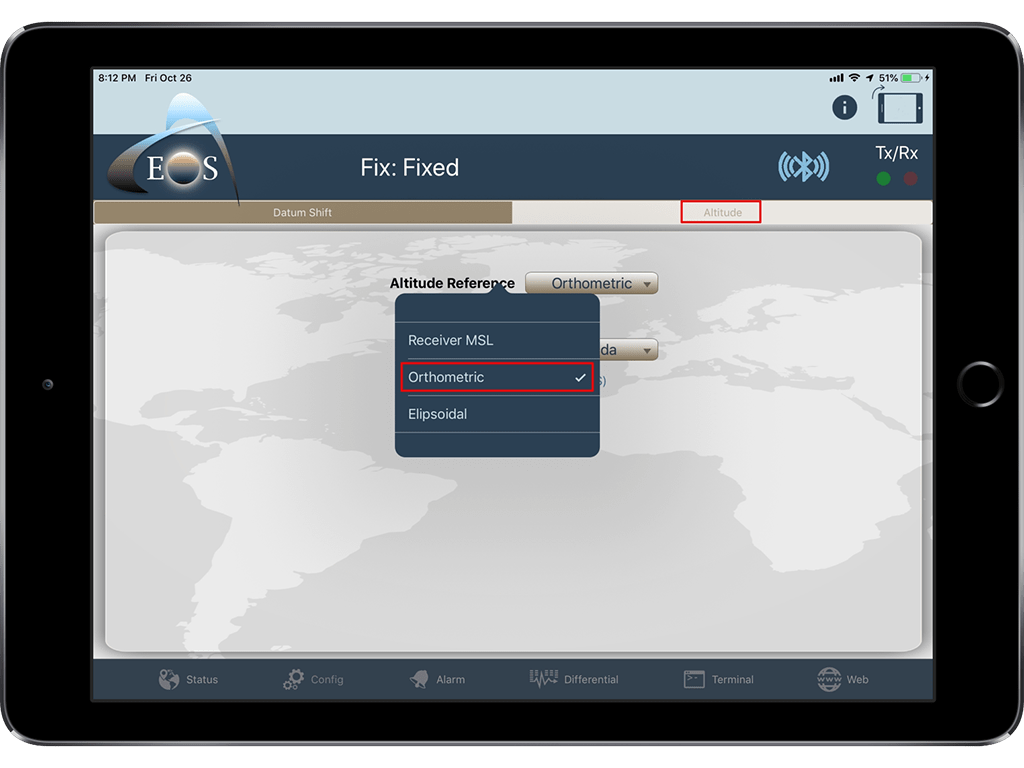 Set Survey-Grade Elevations
Eos Tools Pro offers the possibility to output survey-grade elevations directly to your app of choice. When orthometric height is selected, Eos Tools Pro uses your local GEOID model to convert the default GNSS elevation measurements from ellipsoidal to orthometric heights. The Arrow receiver will output these accurate GNSS elevations into any data-collection app. Eos offers several resources to help you get started with real-time survey-grade elevations.
Read "Elevation for Beginners" >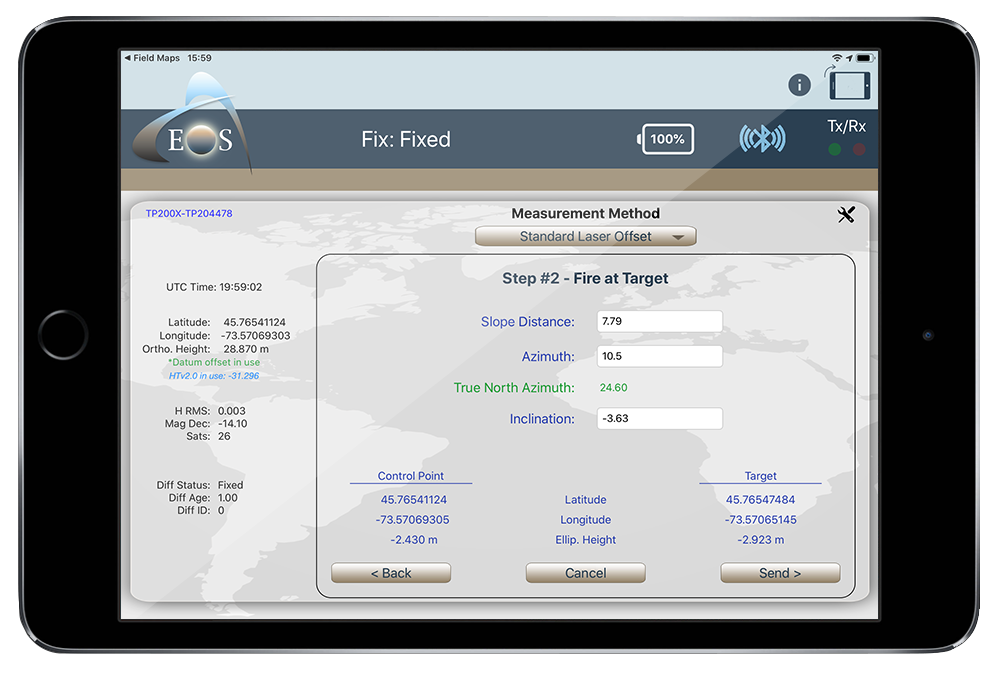 A Few Eos Tools Pro Users
Slide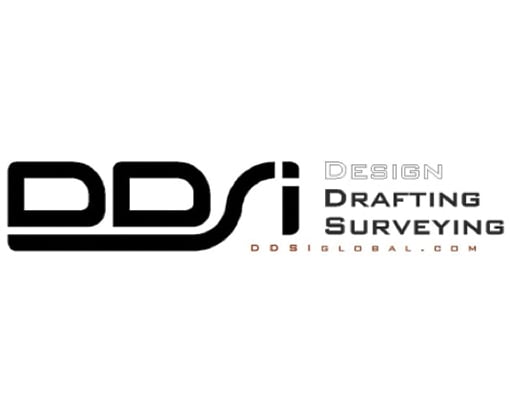 Slide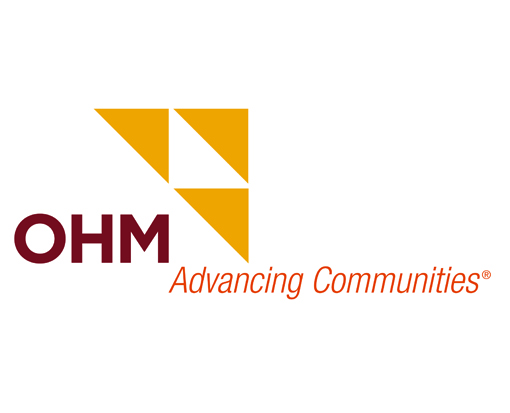 Slide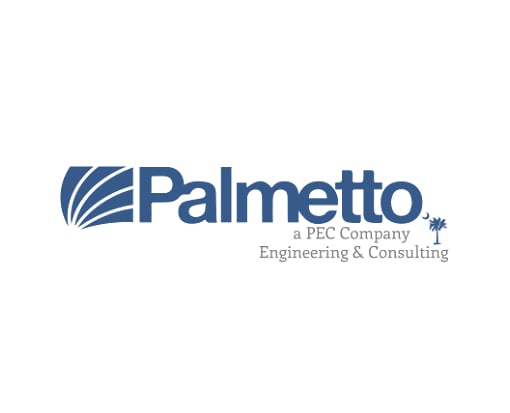 Slide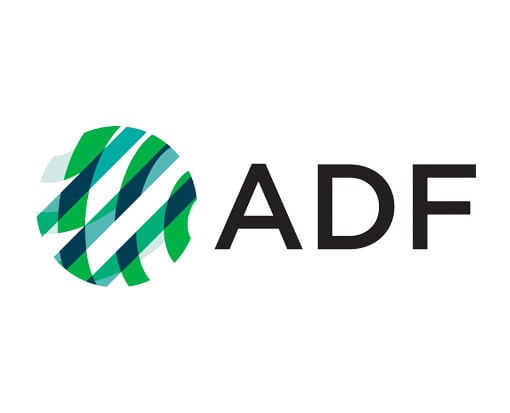 Slide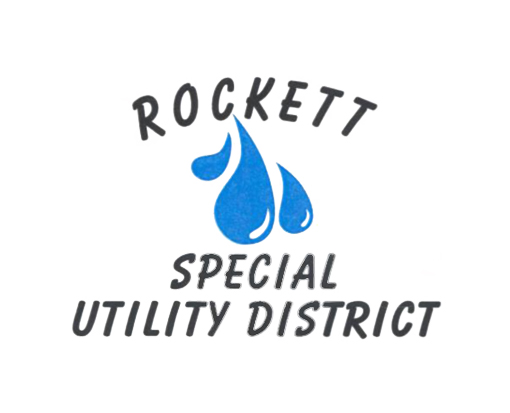 Slide
Slide
Slide
ESI